Phoenix FHA/HUD & Foundation Inspection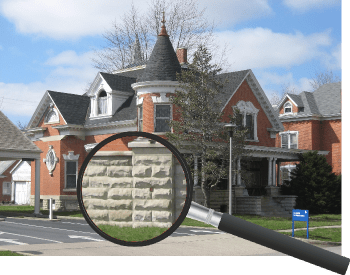 AZAPRO proudly offers specialty inspections in the housing, property, construction, and moving industries. We are an independent and unbiased field service provider for customers, lenders, and insurance adjusters alike. Please feel free to contact us for more information on any of the following services we offer. AZAPRO and its network of industry professionals will help fulfill your needs, or do our best to refer you to someone who can!
FHA Compliance Inspection
An FHA Compliance inspection may be required by the lender for mortgage risk protection on loans insured by FHA. We inspect and report on the property meeting FHA/HUD MPS (minimum property standards) and/or the completion of repairs made to the property in order to satisfy minimum property standards.
FHA Foundation Certification
An FHA/HUD Foundation certification may be required on new or existing manufactured homes to assure that proper installation, anchoring, and other requirements are met to satisfy FHA lending requirements.
We are based in Avondale Arizona and specialize in the west valley area, but also serve the entire Greater Phoenix Metropolitan Area with an emphasis on superior quality and fast service.
Manufactured Home Foundation Certifications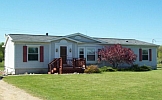 If you are selling or buying a manufactured home, then most likely a foundation certification will be required. For all FHA and VA loans, an engineer's foundation certification is required that states that the home is placed on a permanent foundation that complies with the "HUD Permanent Foundation Guide for Manufactured Homes", dated 1996 by the US Department of Housing and Urban Development (HUD).

We have partnered with the engineers at Foundation Certifications to provide a turn-key foundation certification service to you. You may place your order online by going to http://www.FoundationCerts.com/order